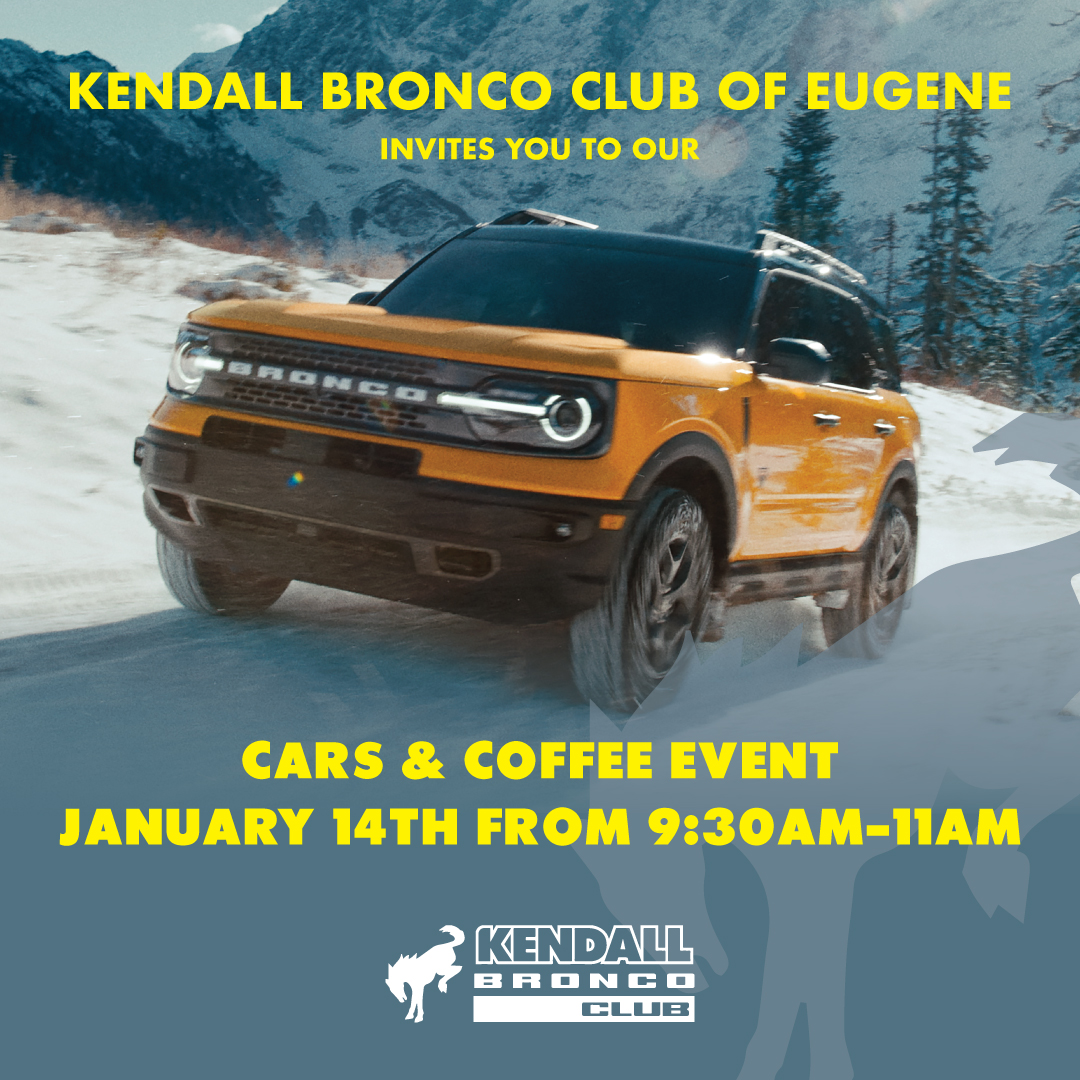 Kendall Ford Cars & Coffee
The Kendall Ford Cars & Coffee is Saturday from 9:30am to 11am at Kendall Ford, 344 Good Pasture Island Road.
Bring your vehicle to display. Whether it's a new or classic Ford… The Ford Bronco, or any Ford model that you want to show off!
Our special guest, Todd from P&S Detail, will be demoing exterior car care for all your winter adventures. Come get all of your winter car questions answered!
Learn tips and tricks for exterior car care this winter! Can't wait to see you there!