Hi,
We have had a rough couple of weeks. My wife and I have had maybe the worst colds of our lives. I guess we were lucky it wasn't Covid but I'm not sure it would have been much worse. Fortunately, we are finally feeling better and hopefully back to normal by this weekend. They say when you get older it takes a while to get over things so now I know I am officially "older".

I want to thank Tim Sallee and his son Calvin from West Salem for sharing some pictures of their cars and projects.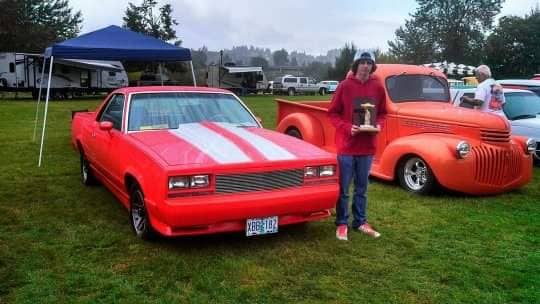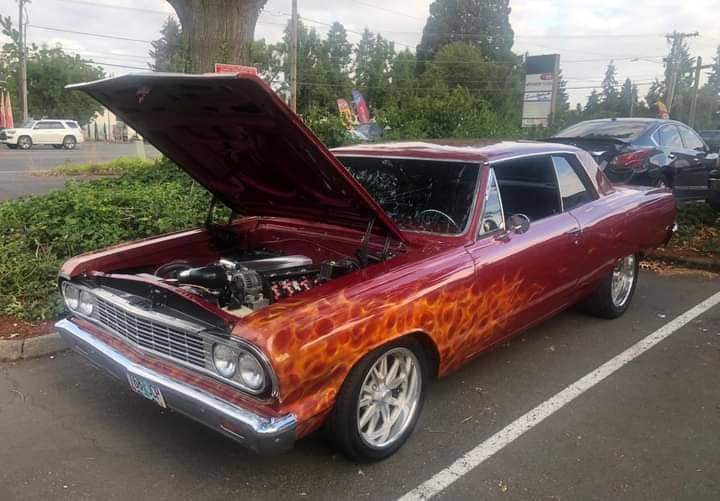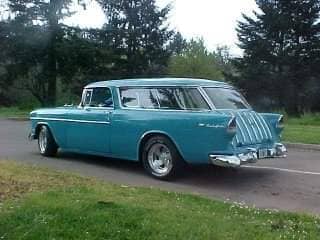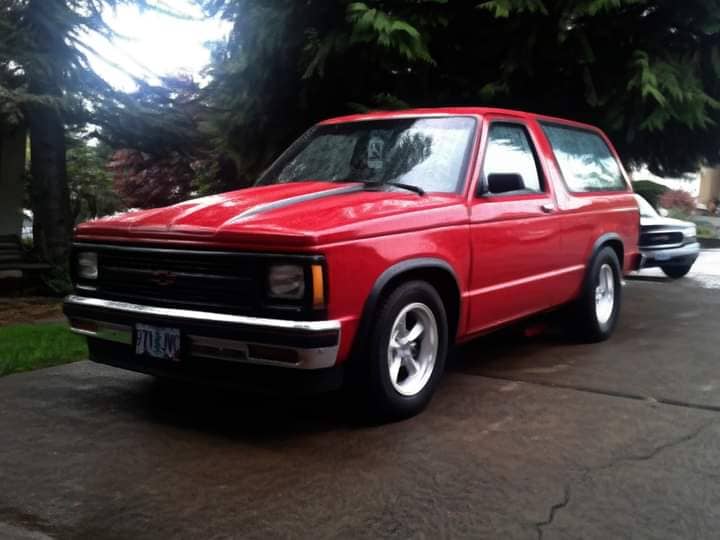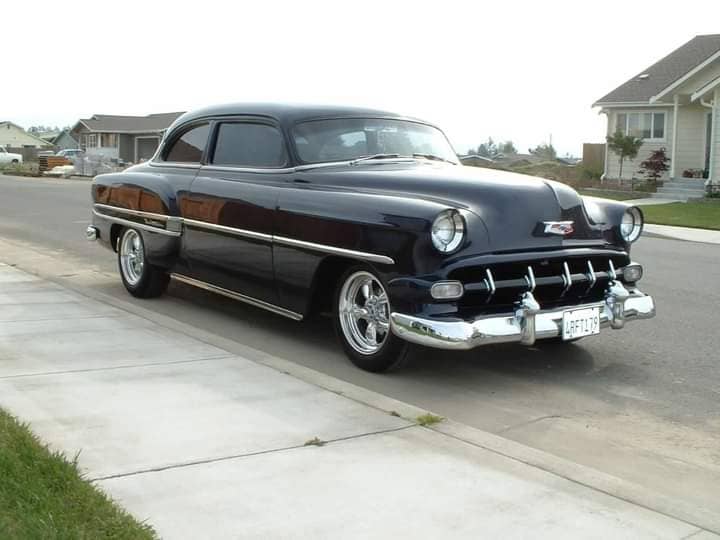 Thank you to all of you that sent in information on upcoming events! If you are aware of any 2023 event dates, especially Cruise-Ins and Cars and Coffee events, please email any information to me at tim@oregoncarculture.com or you can enter it here: "Add Events".

There are a couple of big events this weekend that I wish I could attend. One is the big Corvallis Auto Swap Meet and the other is the Southern Oregon Rod & Custom Show in Roseburg. Hopefully next year I can make it up there. If you get to go, please email me a couple of pictures of your favorites. Kool April Nites in Redding, California begins this week but the main part of the show is next week.
Here are a few of the events taking place this coming weekend:
April 19 – Newport: The Bay City Cruisers Car Club Meetings are the third Wednesday of the month at 5:30pm at the Newport American Legion, 424 W. Olive Street.
April 21 – Stayton: The Covered Bridge Cafe Cars and Coffee is every Friday morning at 8am at Covered Bridge Cafe, 510 N. 3rd Avenue.
April 22 – Medford: The Medford Cars and Coffee is every Saturday morning from 9am to 10:30am at Southern Oregon Orthopedics, 2780 E. Barnett Road.
April 22-30 – Redding, CA: Kool April Nites 2023 is Saturday, April 22nd to Sunday, April 30th with events all over Downtown Redding.
April 22 – Redmond: The Wild Ride Classic Car Show is Saturday from 10am to 3pm at Wild Ride Brewing, 332 SW Fifth Street.
April 22-23 – Roseburg: The 46th Annual Southern Oregon Rod & Custom Show is Saturday and Sunday at Douglas County Fairgrounds, 2110 Frear Street.
April 22 – Sherwood: The Portland Cars and Coffee is every Saturday at 8am at the Langers Fun Center, 21650 SW Langer Farm Parkway.
April 23 – Corvallis: The Corvallis Auto Swap Meet and 'Dust 'em Off' Car Show is Sunday at 7am at the Benton County Fairgrounds, 110 Southwest 53rd Street.
April 23 – Milwaukie: The A.B.A.T.E OF OREGON MOTORCYCLE SWAP MEET is Sunday from 10am to 4pm at the Milwaukie Elks Lodge, 13121 SE McLoughlin Boulevard.
You can see a complete list of upcoming events including Cars and Coffees and Cruise-Ins at OregonCarCulture.com.
A special thank you to each of you that joined our American Car Culture Association or paid for your Oregon Car Culture Subscription this past week!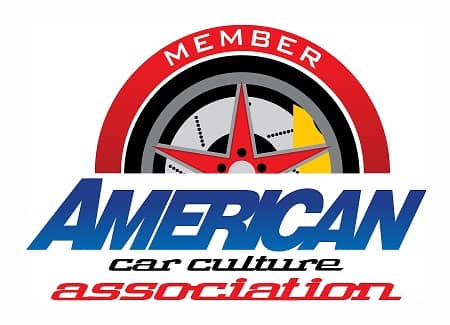 We couldn't produce these newsletters or maintain the website without your help. I want to stress that the Oregon Car Culture website and newsletter are both totally free but if you are in a position to do so, we would sure appreciate your support!
Join the American Car Culture Association Here Now

To Just Subscribe to our Oregon Car Culture Newsletter Click Here

Our 2023 Oregon Car Culture Subscription price is $30 a year. But, for $60 a year or $6 a month, your ACCA membership will include a Subscription to our weekly newsletter and a free 2023 T-Shirt or a Car Culture Hat plus many other benefits.

Join the American Car Culture Association Here Now

We did make it to a cool little Car Show on Saturday in Rocklin, CA. It was kind of an Open House Car Show for a Hot Rod Shop called Justified Performance. Here are a few of the cars there plus the winner that will be entered in the Hot August Night Grand Finale Event.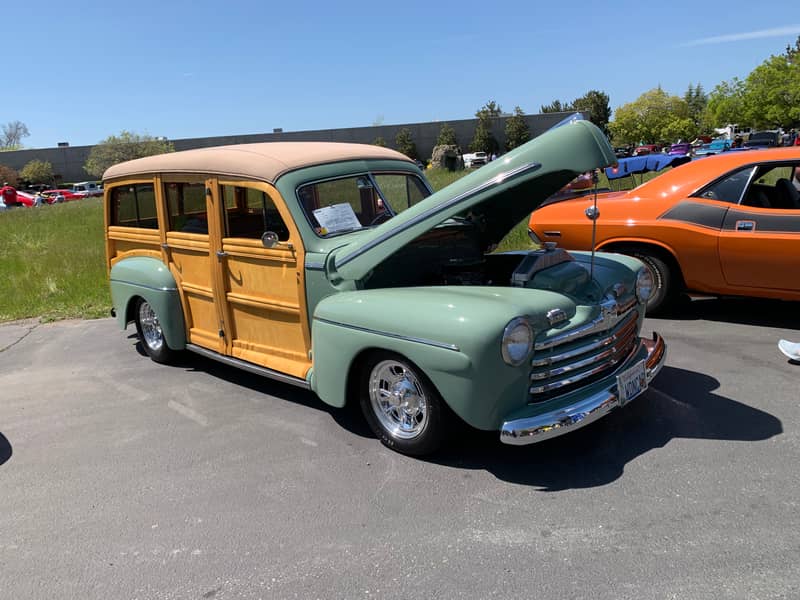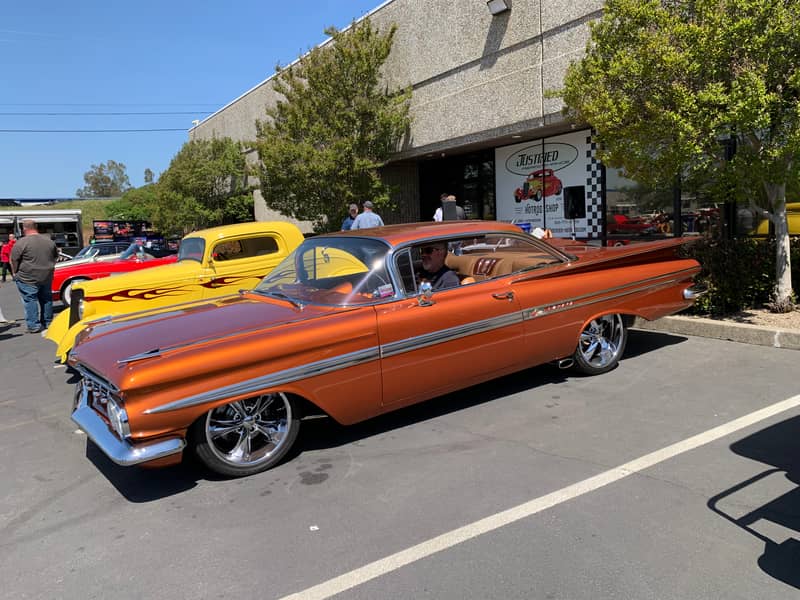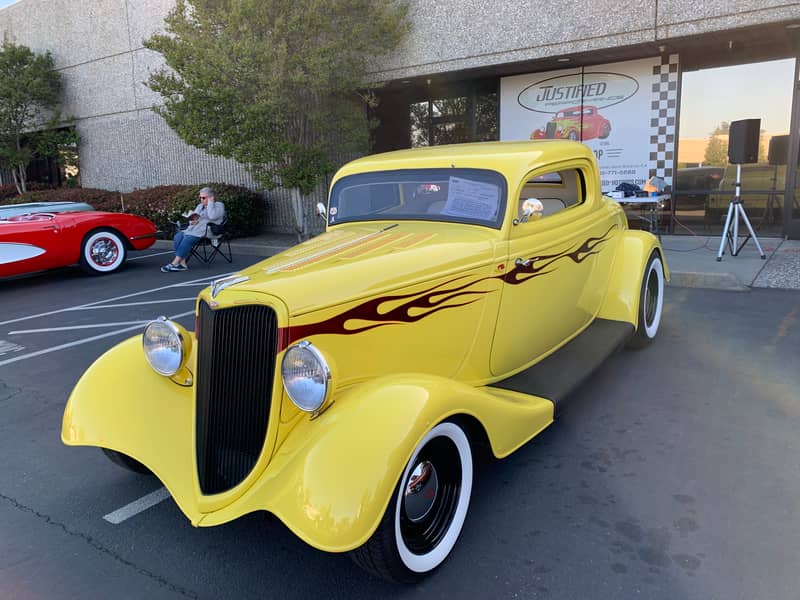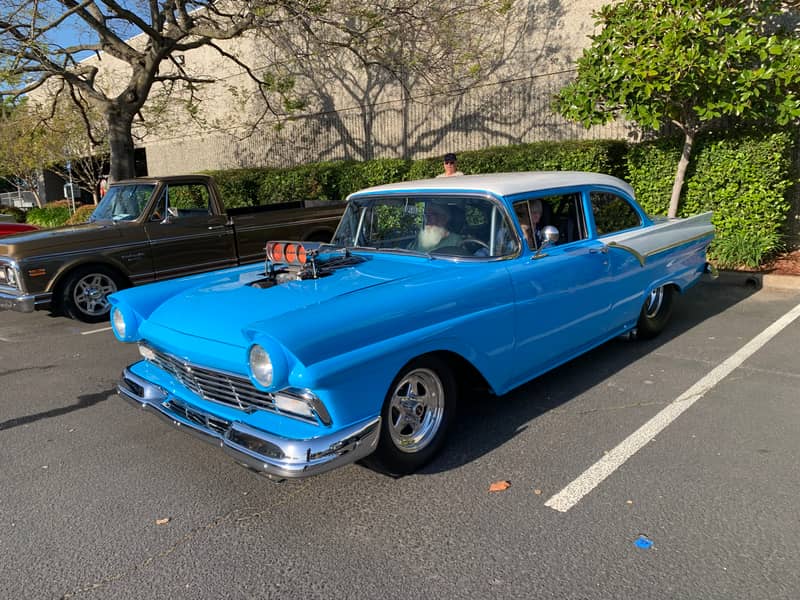 I have talked the last few weeks about working with Hot August Nights on their new Hot August Nights Event Series. I think it is a fantastic deal for Car Show promoters to be part of a cool program and get a lot of extra publicity for their shows for only a $20 investment. Car Show participants can sign up and for $10 a year they can enter as many Event Series affiliated Car Shows as they want. The winner of each event is eligible to compete in a Grand Championship event in Reno in August. Please contact me if you have any questions and I can steer you in the right direction. For more information CLICK HERE.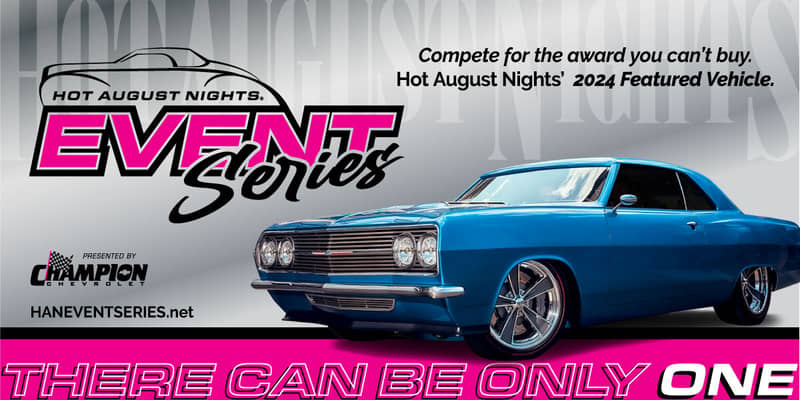 Our 2023 American Car Culture fundraising t-shirt is only $25! To order yours, Just click here!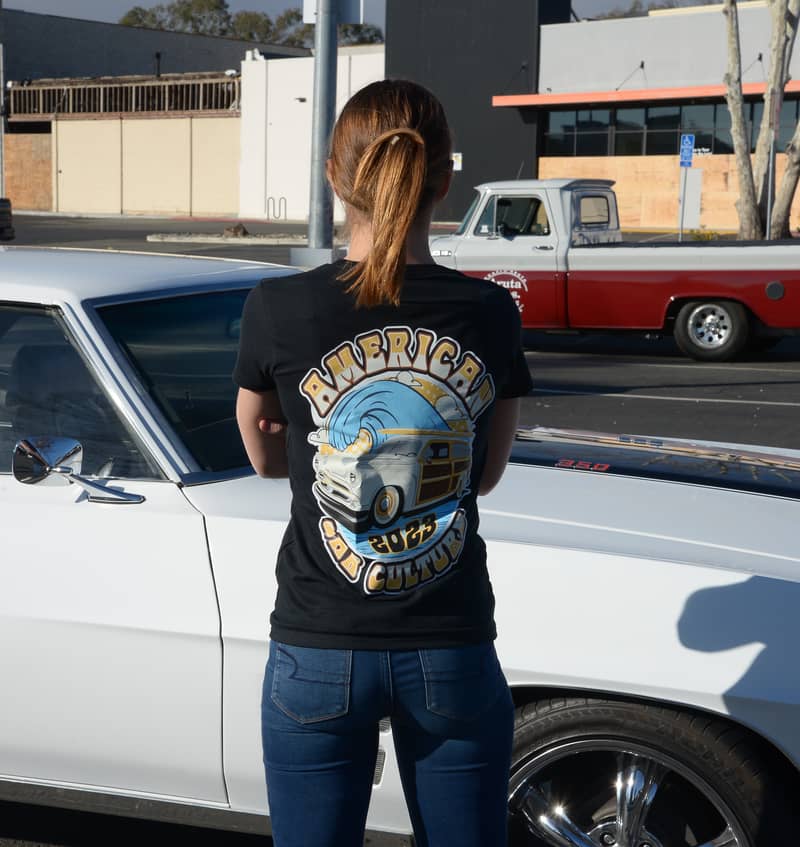 My friend Mike Oberle from Gold Hill, Oregon is the owner of MAG Auctions. They are holding their first Collector Car Auction in Salem Oregon coming up on May 19th and 20th at the Oregon State Fair and Expo Center. He already has auctions at Hot August Nights in Reno and twice a year in Arizona.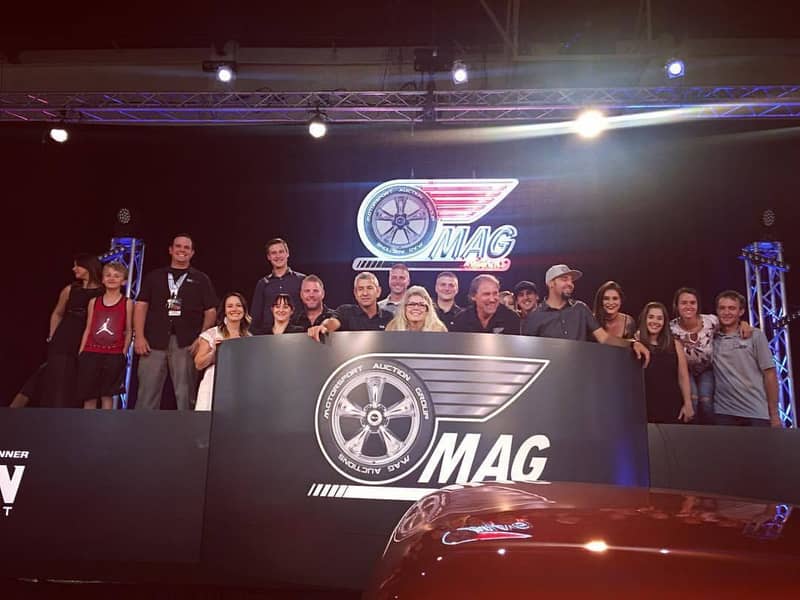 We host a little Cruise-In every Thursday at our office/store in Citrus Heights, CA. Here are the winners of our Coolest Truck and Coolest Car Awards.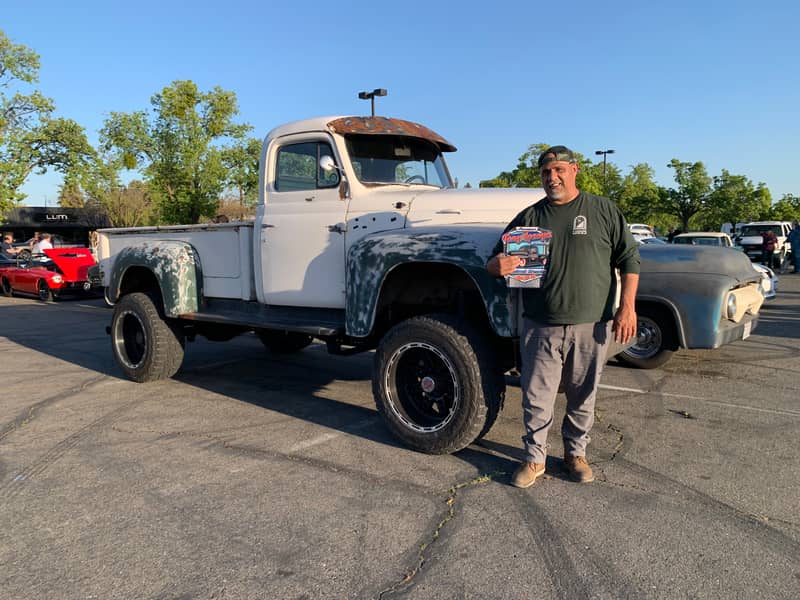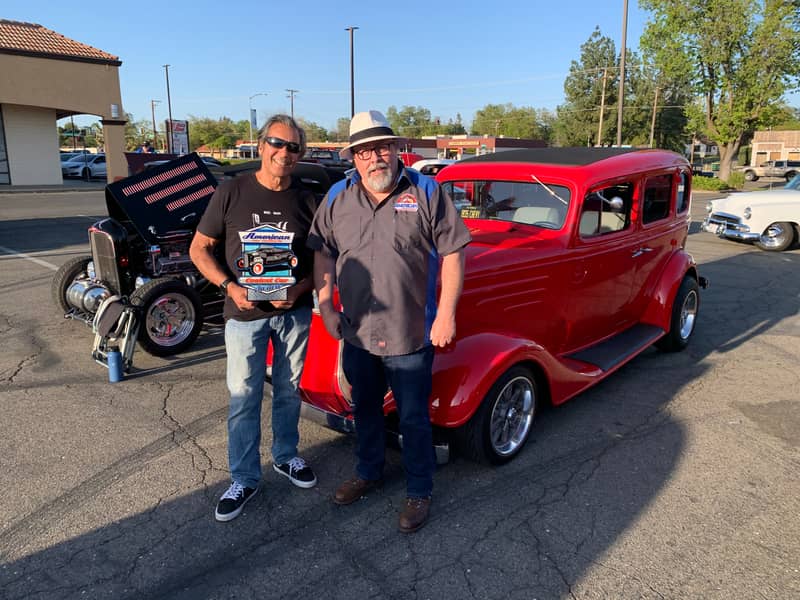 Please send me some photos of your cars or of the events that you attend. I would love to share them in our newsletters and on our Facebook Page.
****We are working hard on our 2023 Calendar. If you are aware of any 2023 event dates, please email any information to me at tim@OregonCarCulture.com or enter them here: Add Events.

If you are interested in Car Show information in Southern Washington, please visit our WashingtonCarCulture.com.
If you are interested in Car Show information in Northern California, please visit our NorCalCarCulture.com.
Please follow our Oregon Car Culture Facebook page for the latest information!
Have fun and be safe! Tim
To See all the Upcoming Events in Oregon for the coming week, please click here: OregonCarCulture.com
Featured Upcoming Events
Kool April Nites in Redding, California is April 22nd to April 30th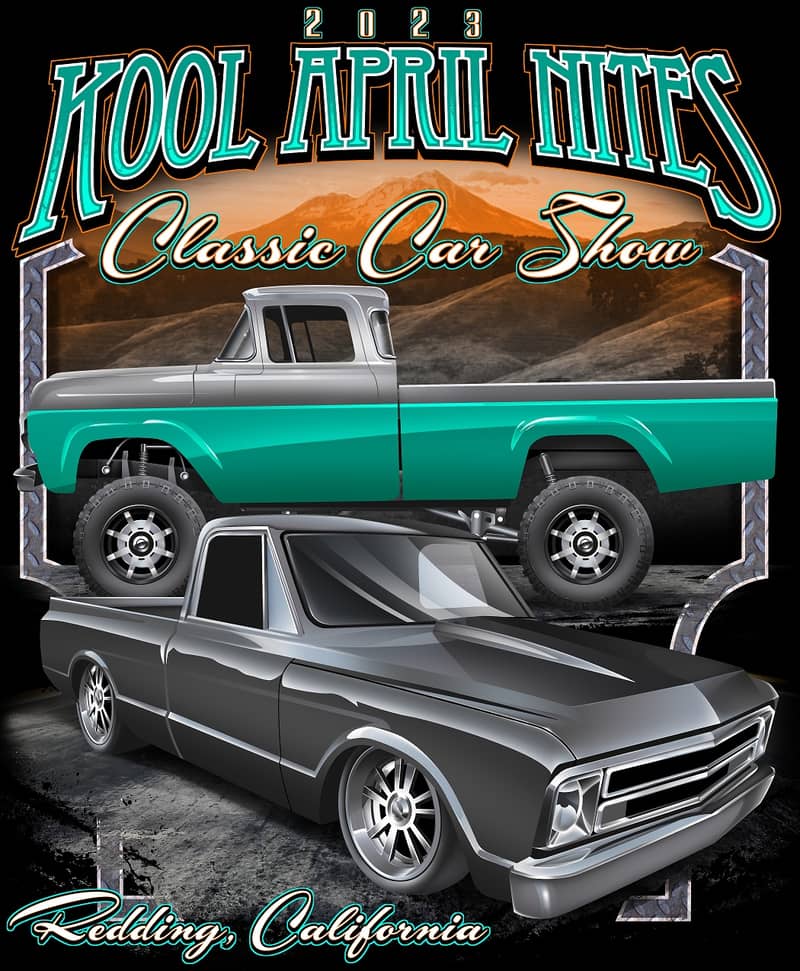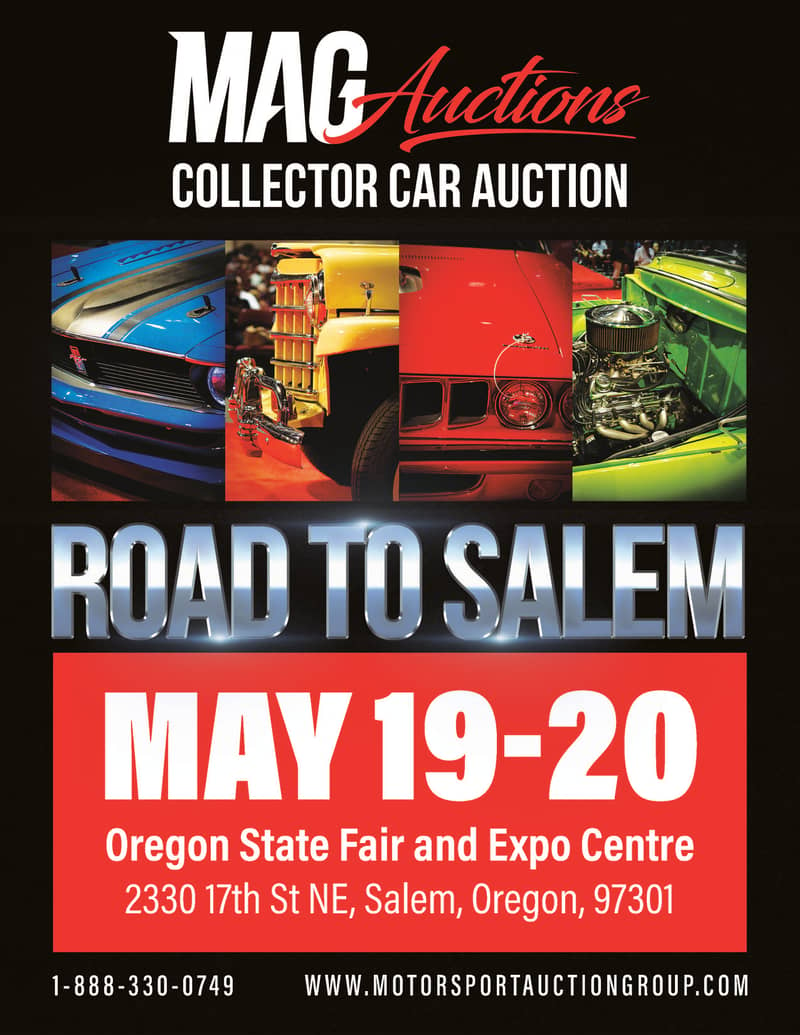 The Goodguys Pacific Northwest Nationals are July 28th to 30th in Puyallup, WA.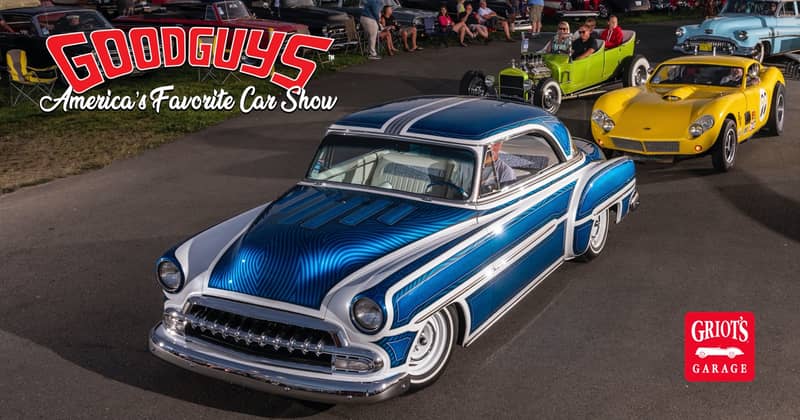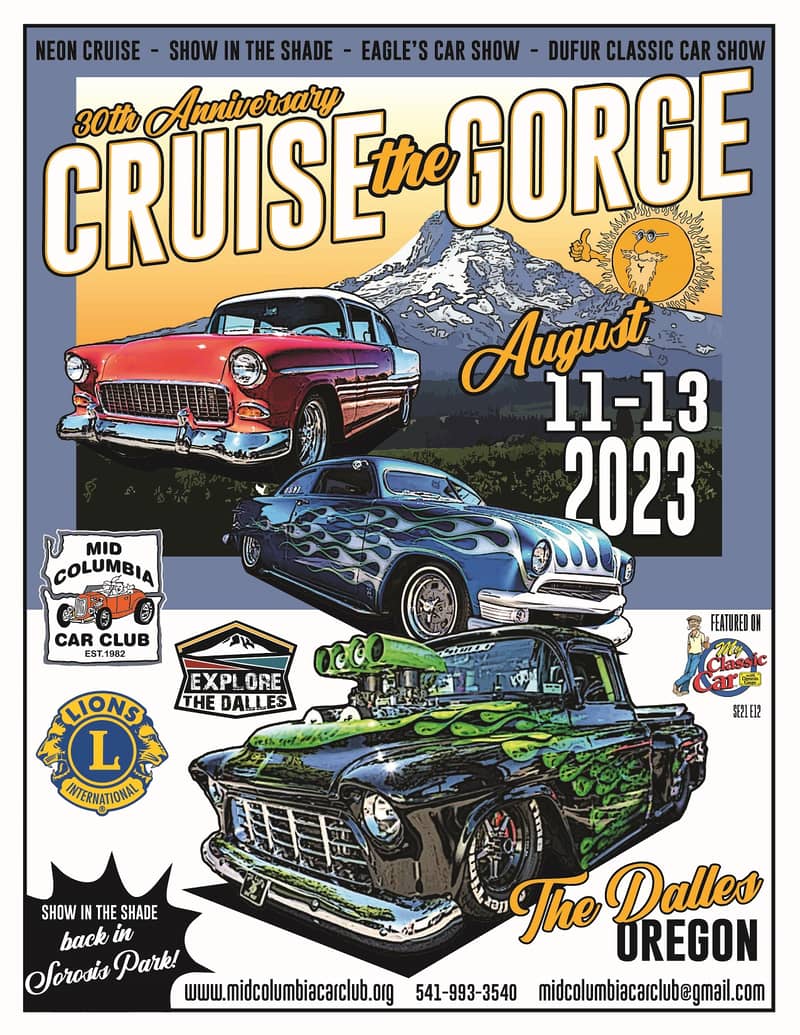 ***If you are looking for more exposure for your upcoming event, consider a spot in our "Featured Upcoming Event" section. Thousands of people will get to see your poster or flyer each week leading up to your show. Just contact me for more details if you are interested.***
If would like to add a show or event to our calendar please visit our "Add Events" page.

Please Support our Sponsors and let them know you saw their ad here on Oregon Car Culture!