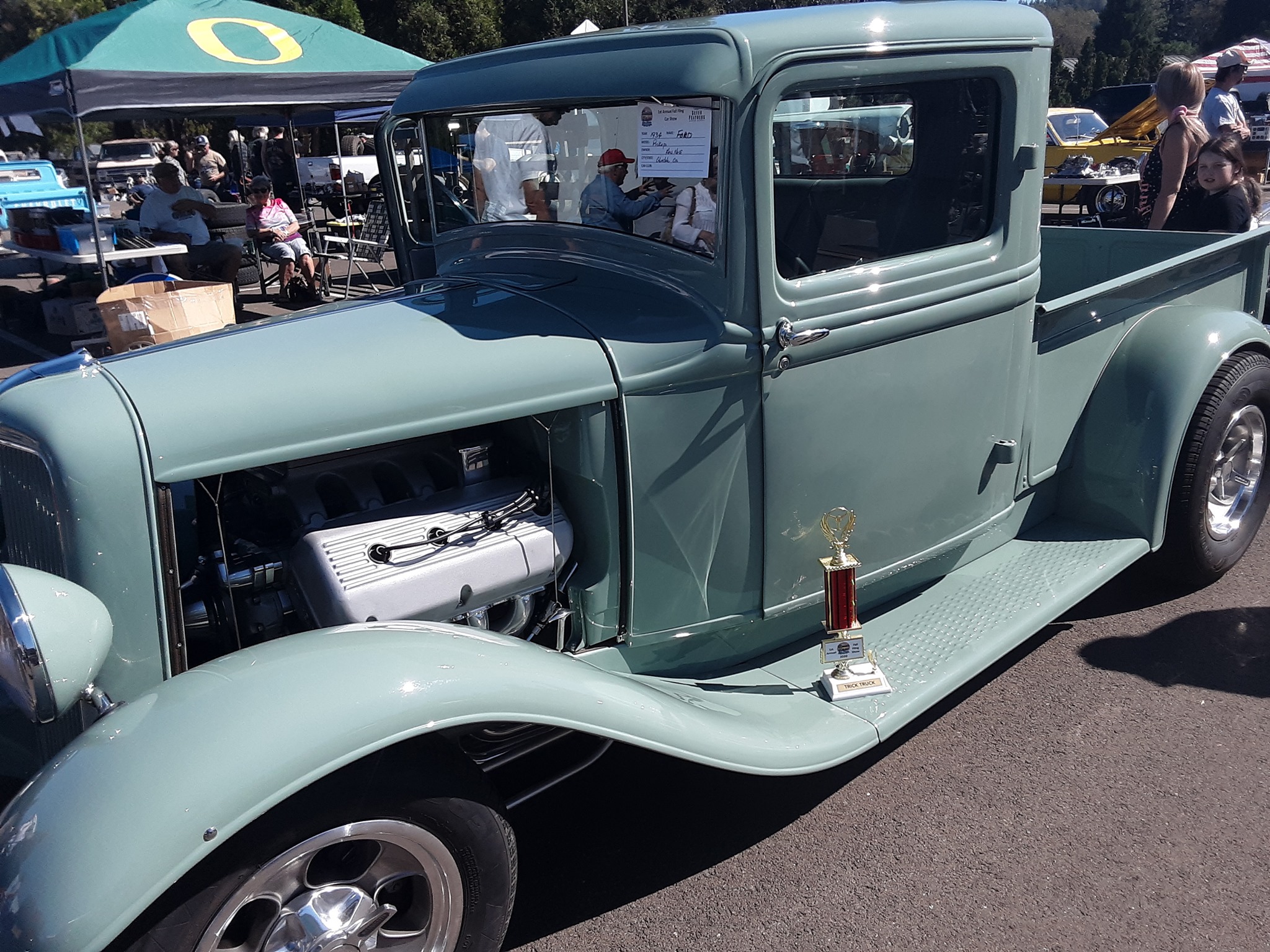 The 1st Annual Southern Oregon Truck Show
We are very excited to announce the first ever Southern Oregon Truck Show to be held at the beautiful Seven Feathers Resort Casino on July 24th & 25th in 2021. This event will be open to ALL trucks, from mini to semi, with inside and outside spaces available for trucks and vendors!
You won't want to miss this fun-filled event centered around all truck.
Gotta cool truck? Bring it out and share it with all of the event spectators!
Come out and see all of our great vendors, some of them you won't find at any other Southern Oregon location! Our vendors have been specially selected for the 1st Annual, 2021 Southern Oregon Truck Show and offer you a chance to see and purchase a variety of merchandise.