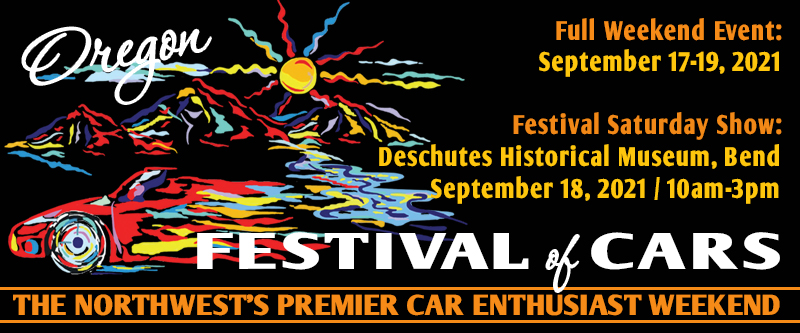 Oregon Festival of Cars
Started 18 years ago as the Sunriver Exotic Car Show, this has become a must-do annual event for an increasing number of car enthusiasts. Over 200 enthusiast cars are expected to participate in this fantastic event. During its 17-year history, this event has developed a unique atmosphere of being relaxed and fun with participants being able to get to know other like-minded enthusiasts.
Every element of the Festival is geared toward fun and designed to keep competitive energies in check, allowing just enough to make things interesting but still safe and enjoyable.